Third-Party Software Testing
Outsourcing your software testing can have numerous advantages. But there are also risks keeping in mind: long distance, complicated communication, uncertainty around quality of work and correct tooling. That is why it is better to call on a software quality specialist so that your Third-Party Application (TPA) can be a success.
ALL4TEST is a "Pure Player" in the software testing space since 2006 in France. We have put in place a solution that allows you to gain in QUALITY, TIME and FLEXIBILTY all while minimizing your COSTS.
Would you like our expert opinion on your project?
Notre Test Factory Agile

Gain in Quality
Testing has become its own specific discipline which demands specialized resources, complex tools, Agile processes driven by testing standards (BDD, ATDD, MBT) and training that needs to be updated regularly. The recruitment of these resources is becoming more and more expensive all over the world.
ALL4TEST will put in place your test strategy for your project We will put at your disposal test platforms that are already correctly calibrated, key performance indicators to measure the quality of work, numerous terminals (PC, mobile and tablet), and, above all else, the know-how of a "Pure Player" in the software test arena acquired over more than 14 years of experience.

Gain in Time
Timelines on Agile projects are becoming shorter and shorter. We need to be adaptive, automate more tests, and review the functionality of your app faster and faster. Our teams need to be capable of adapting and varying the size of teams rapidly which can cause problems in large organizations.
ALL4TEST has important resources with more than 50 internal personnel specialized and passionate about the software testing. Our team is certified ISTQB, can mobilize rapidly on 4 different sites (1 in Tunisia and 3 in France). Our engineers can work in French or in English without time-zone differences.

Minimize your costs
Test costs represent anywhere from 25% to 40% of the global cost of a software product!
Our agile third-party solution strong> at ALL4TEST will  allow you to limit the daily costs of resources via our offshore "Test Factory".   We also keep you from having to finance flotillas of PC's or mobile terminals. In short, we guarantee a balance between Costs, Quality, Speed and Value. .
In short, you need to guarantee a balance between quality, speed, cost, and value added.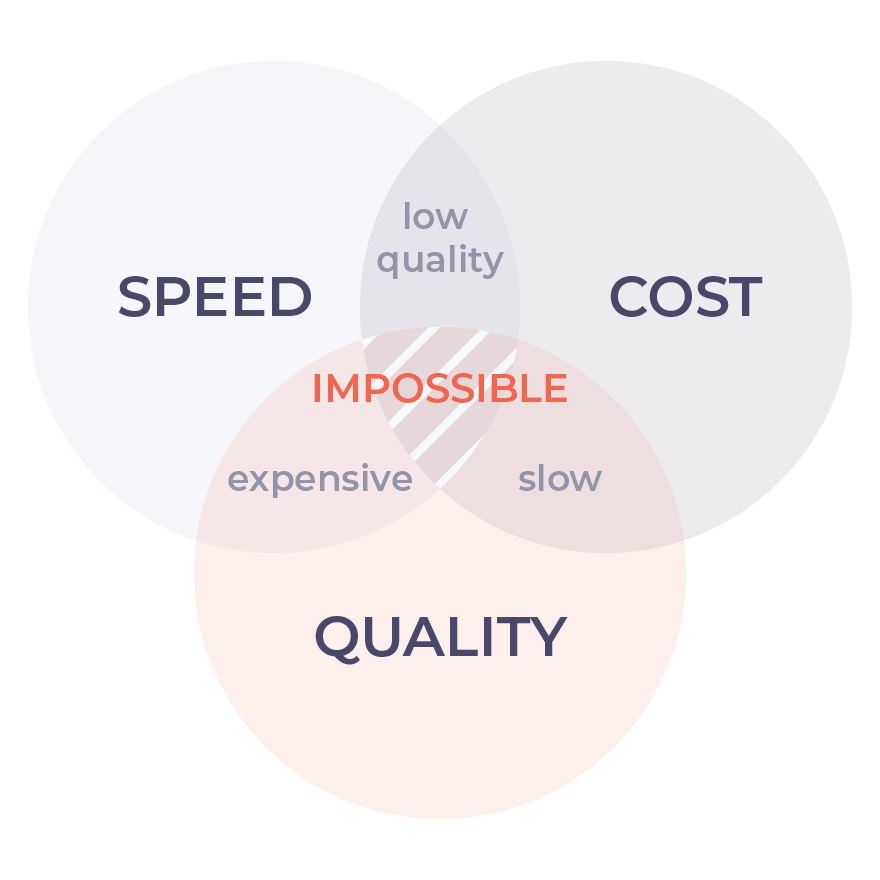 It is better to choose a pure player in the software quality arena to diminish the risks of externalize the tests of your site e-commerce, phone application or enterprise software implementation.
To make this easier we have revealed the indicators of a reliable "ESN" for your third-party tester.
The Third-Party solution: What is its purpose? 
During the conception of a software solution a battery of test allow a QA team to anticipate and reveal failure points and bugs.
Externalizing this stage is critical because:
Third-party experts operate on the cutting edge

Test results endorse the acceptance of the code due to the keen eye of specialists

Risks of failure and code rejection drop considerably when code is verified at every step in development

Experts can optimize the time and costs of the project for the benefit of the quality of the software solution
Before using a Third-Party solution, the methodology of the testing is key! All4Test has created profitable testing teams that use the Agile Method.
To make this easier to understand we have identified the indicators of what makes a reliable SSC for your third party testing.
A pure player in the software quality arena will dimish the risks of externalizing your test plans for your e-commerce sites, mobile application, or propreitary software.
A credible SSC for Third-Party Solutions: How to make your choice?
To find the right software partner for externalizing your tests, use our checklist below:
Domain experience in Software Quality and Services
These companies propose a large area of expertise from software conception to infrastructure control, team upskilling, consulting and test strategy writing. You can be sure that a given company will have the competence that you are looking for and experience in the domain.
Test Methodology
There are multiple tools that can be used (Selenium WebDriver, AgileTest, TypeScript) each has its place, time and test type. Your software partner has an obligation to be transparent, this will allow partner teams to keep track of the collaboration process.
Security Level and Confidentiality offered
It is impossible to describe a software solution before accomplishing it, the main exception to this rule being refactoring. Therefore, the third-party team must guarantee not to damage the software that you have confided in them or divulge, even inadvertently, its activity reports.
Cost Flexibility
Grading software partners depends on the modality of intervention or simply put, by pricing model. One model consists of paying by work accomplished, while the other is based on delivery. Depending on how your product is structured financially, you should be able to choose the most accessible option for your team.
In conclusion, externalizing test for software can offer a solution that the entire software team should endorse. In the same manner, the Product Owner will be able to use the external test team to ensure the acceptance criteria.
They trust us with their software testing!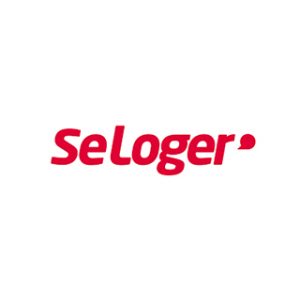 The Seloger.com group has chosen the third party solution, or "Test Factory" Solution, since 2016 and trusts ALL4Test to finalize all software testing from functional testing to display tests, non-regression tests and mobile/web interface testing. We operate in an Agile method with local test leaders and a Nearshore QA team.
Outcomes for our client:
40% savings

: in comparison to the local testing team
Diminishing the footprint of in-office QA teams

Higher Quality

: on websites and mobile applications
Flexibility: Our team can scale up or down quickly to match your product needs
Join Seloger today and get your free audit below!