What is the recipe to  become a good tester ?
To begin,  which family of testers are we talking about ? : Tester (Bac + 3), Test Analyst (Bac + 4/5), Technical Test Analyst s (Bac + 4/5), Manager of environments of tests, Test Consultant  and Senior Consultant, Test Project Manager, Methods and Test Process Manager …
Then, at ALL4TEST, we think we have to be passionate about understanding how it works … but also curious to find what does not work and go hunting bugs …
Finally, a dose of spirit of analysis and method and a zest of technologies to industrialize the tests and the turn is played!
So if you think you have these qualities, whatever your course, you can join ALL4TEST teams (in Paris, Sophia-Antipolis, Monaco, Tunis …) and continue to progress with us, to become a real software testing pro !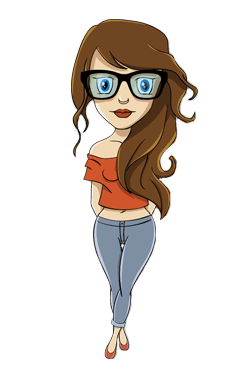 Here are the positions we currently offer: